General Contactor Toronto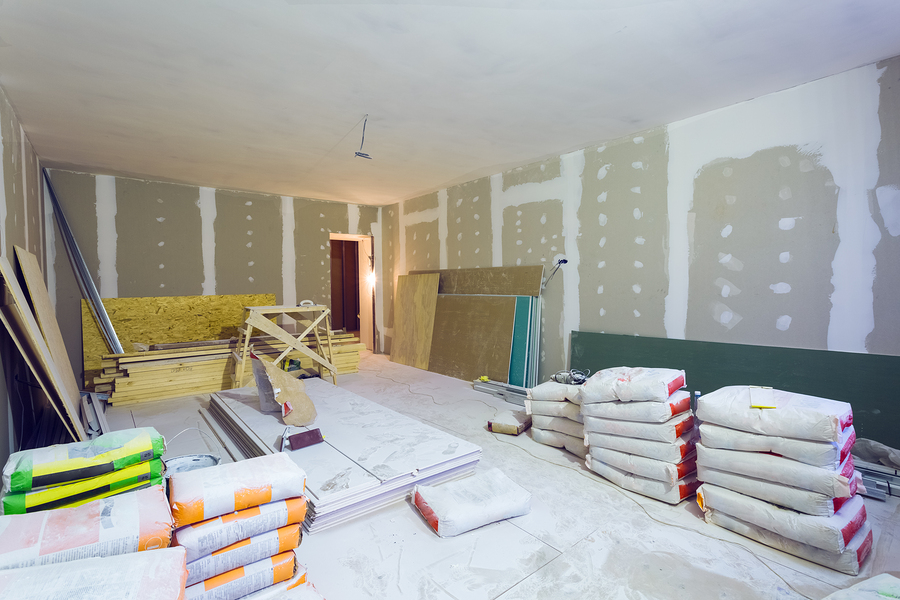 General Contractor Toronto and our team will ensure that you have the best possible outcome for your general contracting needs. Here at Bathroom Renovations Toronto, we have been the go-to renovation contractors, and we are going to be able to meet all of your needs. We have a wide range of skills that are applicable for any kind of project. Not to mention, we have been working in this industry for a while. This means that we have accumulated a range of tools and items that are going to be beneficial in all of the work that we need to complete for you.  
Household Services
When you hire us as the general contractors for your household, we are going to ensure that we work in a coordinated manner. We are not going to take up too much space in your home, and we are going to ensure that we get the jobs done in a timely manner. We like to ensure that our work is as non-disruptive as possible. This means that we are going to be able to keep our items and materials organized, and we are not going to relate a large mess in your building or on your property. Also, our workers are friendly and trustworthy individuals who will be respectful and focused while completing the projects in your home. Contact us for all your bathroom and kitchen remodeling ideas in the Greater Toronto Area.
Team Size
We have a team that is going to be able to meet all of your needs. If you have a small project that needs to be completed quickly, our team is going to be able to handle it. On the other hand, if you have a large project that also needs to be completed quickly, our team can handle that as well. We are a group of focused and committed individuals who will ensure that you get the right outcome for the right task. Also, we can dispatch more workers to your property if there are specific tasks or deadlines that need to be done.
Contractor Plans
When we start a project for you, we are going to review the project before we get started. We like to review the blueprint for you because it allows you to be able to make requests for the work to be adjusted. Also, we like to inform you about the plan, so you know what to expect and how to anticipate it. Most importantly, we review the price for the work, and we also review the amount of time that is needed to complete the work. Our team is always focused and determined on getting the work done as properly as possible. General Contractor Toronto is available Monday to Friday. Call 647-361-0108 anytime.
Last Minute Work
If there is a general contracting task that pops up last minute at your property, you are going to want to be able to hire a team of professionals that can provide you with a reliable solution. The team that you can count on is our team. We are going to be able to stop by and provide you with results that you can count on. Also, we are going to be able to ensure that the work we do for you is done for a fair price. Contact General Contractor Toronto for 5-star service, incredible warranty and peace of mind.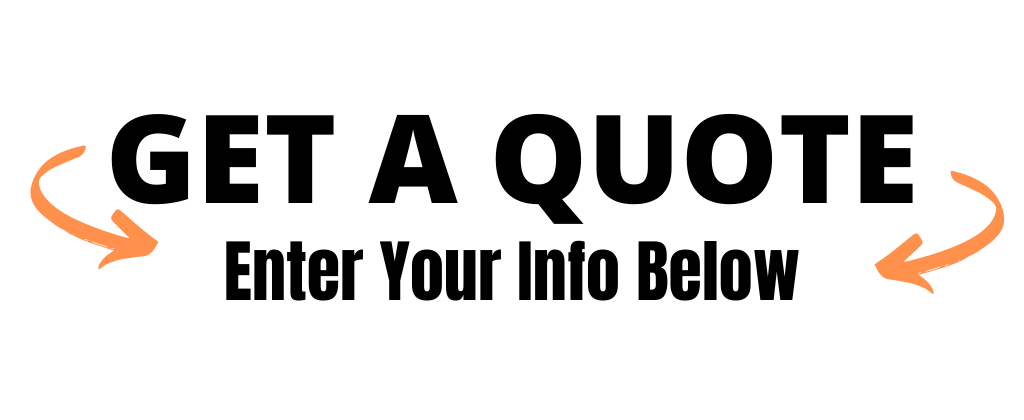 Water Falls shower, yes finally. Thank you we love the new shower and remodeled bathroom in ensuite.
We now have a "spa" like experience in our new renovated bathroom. We are thrilled with the outcome. Thanks to your team for such a great job.
So happy we remodeled our ensuite bathroom. The guys/team at Bathroom Renovations Toronto we very good to deal with. Appreciate the excellent service.
We are super happy with our bathroom renovation. Would highly recommend this company.
Dominick Martin
2021-11-15
They are professionals. The job was completed on time as quoted. Thanks
This was an excllent service. Thank you!
Beautiful work done by Bathroom Renovations Toronto on my master ensuite. Thank you for helping me make my dream bathroom come true!
Neighbourhoods of Toronto
Things to do in Toronto Ontario