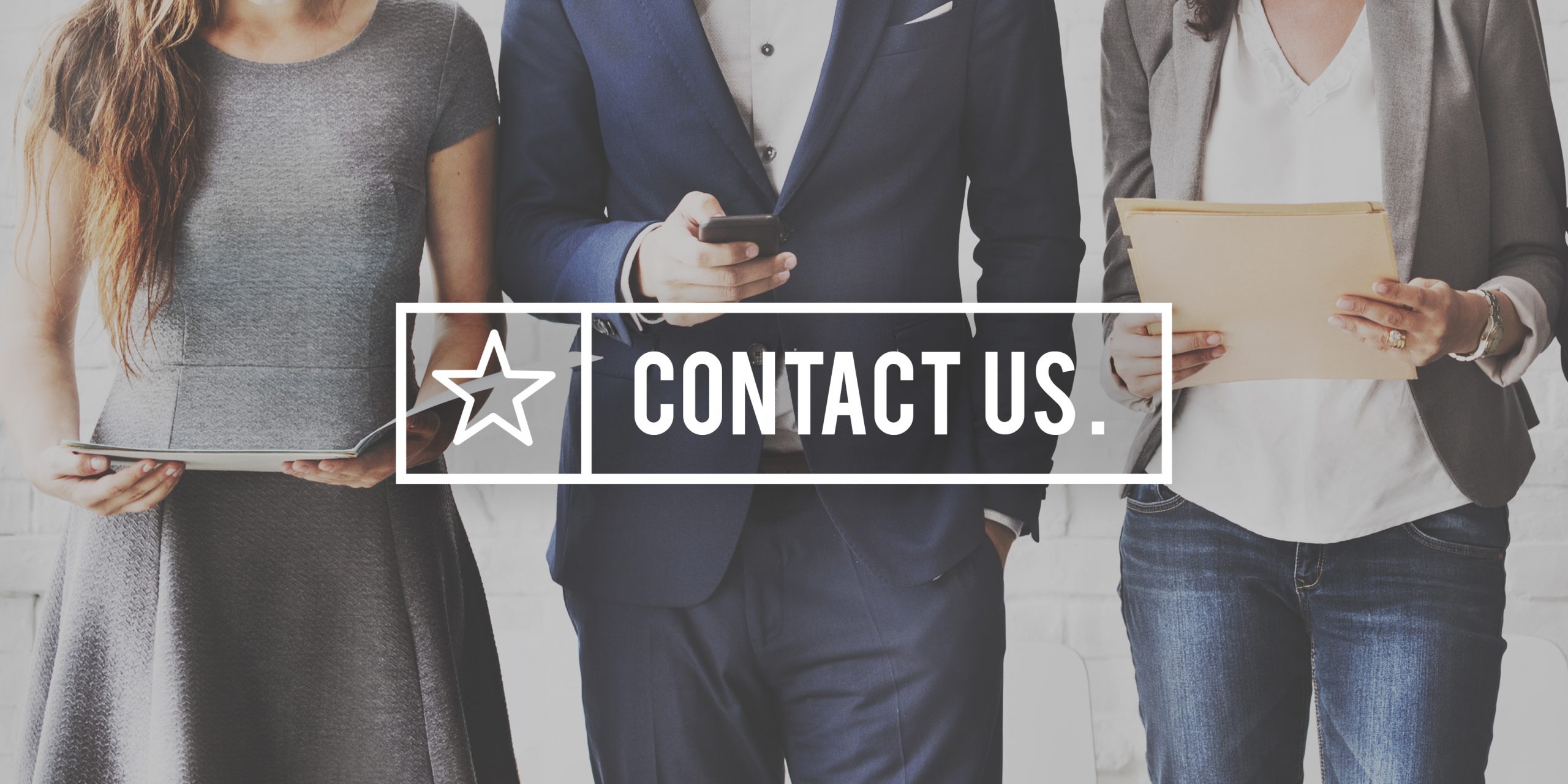 You can get in contact with our general contracting team the next time that you want to get a bathroom renovation at your home. Also, we are the renovations contractors that you are going to want to call for any commercial washroom renovations that you want to have done as well.
Our team has worked in countless homes and business properties over the years. We are familiar with the best way to optimize your plumbing system, and we are also focused on delivering high-quality outcomes that are going to be able to meet all of your design needs.
We believe that it is possible to have a beautiful and functional bathroom, so that is exactly the kind of work that we are going to do for you.
We always remain focused on getting the best possible outcome for our clients. Also, we like to integrate new elements into bathrooms so you will be able to have a washroom experience that is better than any other one that you have had.
We are going to be able to install eco-friendly toilets, sinks, and showerheads, meaning that you are going to be able to have better peace of mind knowing that you are doing the best thing that you can for the environment. Also, our team is going to ensure that we get the work done on time. When you are ready to get your dream bathroom, make sure you pick up the phone and get in contact with our team.