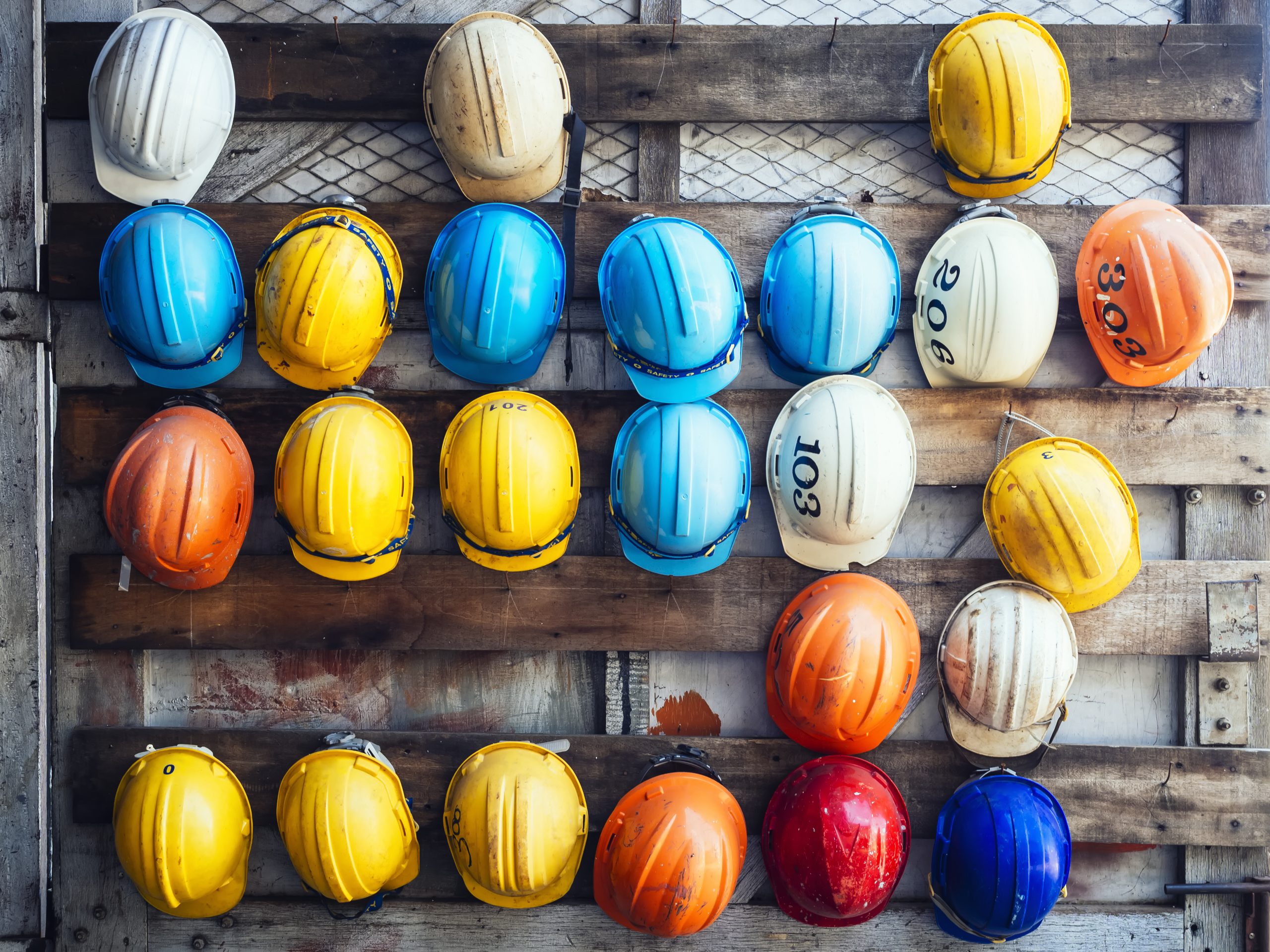 Toronto is a wonderful city to live in, and since it is the biggest city in Canada, there are a lot of great amenities around that you are able to fully enjoy. When it comes to your home though, you need to ensure that it is comfortable.
You are also going to want to ensure that you have access to a safe place that feels like home. The bathroom is an important part of your home, and you are going to want to ensure that it is in good condition. If you want to hire a team of bathroom renovation experts in Toronto for all of your washroom renovation needs, make sure you give us a call here at Bathroom Renovations Toronto.
We are going to be able to provide you with high-quality outcomes, and we are going to be able to ensure that you get the right kind of design for your new bathroom. You see, we are different from other general contractors because we work closely with you from the beginning of the project, all the way until the end of the project.
We are going to ensure that the work we do for you is going to be able to last. We are also going to ensure that we work closely with you the develop a bathroom design that is going to meet all of your needs. We are focused and determined to bring you high-quality outcomes, and we know that you will be able to fully enjoy the solutions that we provide you with.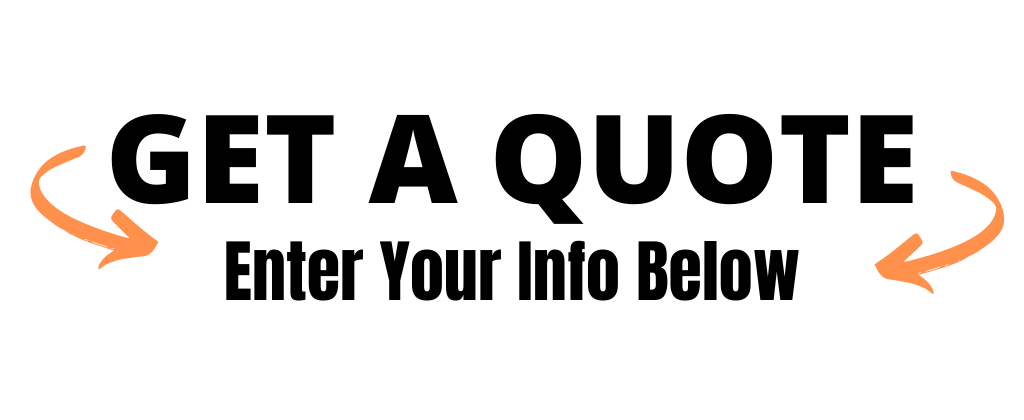 Water Falls shower, yes finally. Thank you we love the new shower and remodeled bathroom in ensuite.
We now have a "spa" like experience in our new renovated bathroom. We are thrilled with the outcome. Thanks to your team for such a great job.
So happy we remodeled our ensuite bathroom. The guys/team at Bathroom Renovations Toronto we very good to deal with. Appreciate the excellent service.
We are super happy with our bathroom renovation. Would highly recommend this company.
Dominick Martin
2021-11-15
They are professionals. The job was completed on time as quoted. Thanks
This was an excllent service. Thank you!
Beautiful work done by Bathroom Renovations Toronto on my master ensuite. Thank you for helping me make my dream bathroom come true!